Welcome to POPULAR PAINTS, the fastest growing paints company in Central India.
We are dedicated to giving you the very best products' range with focus on supply, technical support and customer service.
We remain committed to the vision of our founder, Mansoor Zafer, when he started his paint company in 1984: " To produce the highestquality paints and finishes in the industry, and deliver them directly to our customers through our wide network of knowledgeable, customer-friendly, independent retail locations. "
From our humble beginnings in a small 10' X 10' room at Baijyanathpara, Raipur in 1984 to our current 2,70,000 square feet state of the art manufacturing facility, Popular Paints has been serving the consumer and professional paint industry with quality products for over 38 years. Still independently owned and operated by our original founder, the Popular Paints' knowledgeable team works diligently to provide the same level of service originated out of that small room in Baijyanathpara, Raipur so many years ago. Our employees take great pride in the Popular legacy and look forward to serving you.
POPULAR PAINTS A brand with a purpose
At Popular, we believe every CAN of paint is filled with Dreams which you draw on the canvas of your life. And we want to put that in the hands of everyone. Because with paint, you can change a room, change a mood, even change a life.
That's why we want to inspire people to paint their world with PURPOSE and without FEAR.
We know what a positive difference we can make to people and our planet, so we'll keep pushing what's possible. Now and Always.
Popular Paint and Chemicals is one of the most well-known, notable companies in the paint industry.
Founder Mansoor Zafar and Co-Founder Shabbir Zafar started a simple, family-run trade business in 1984, and it has since developed into a professional firm managed by a highly qualified and experienced senior management team. The company's exceptional success has been fueled by constant innovation, strategic partnerships, and a customer-centric attitude.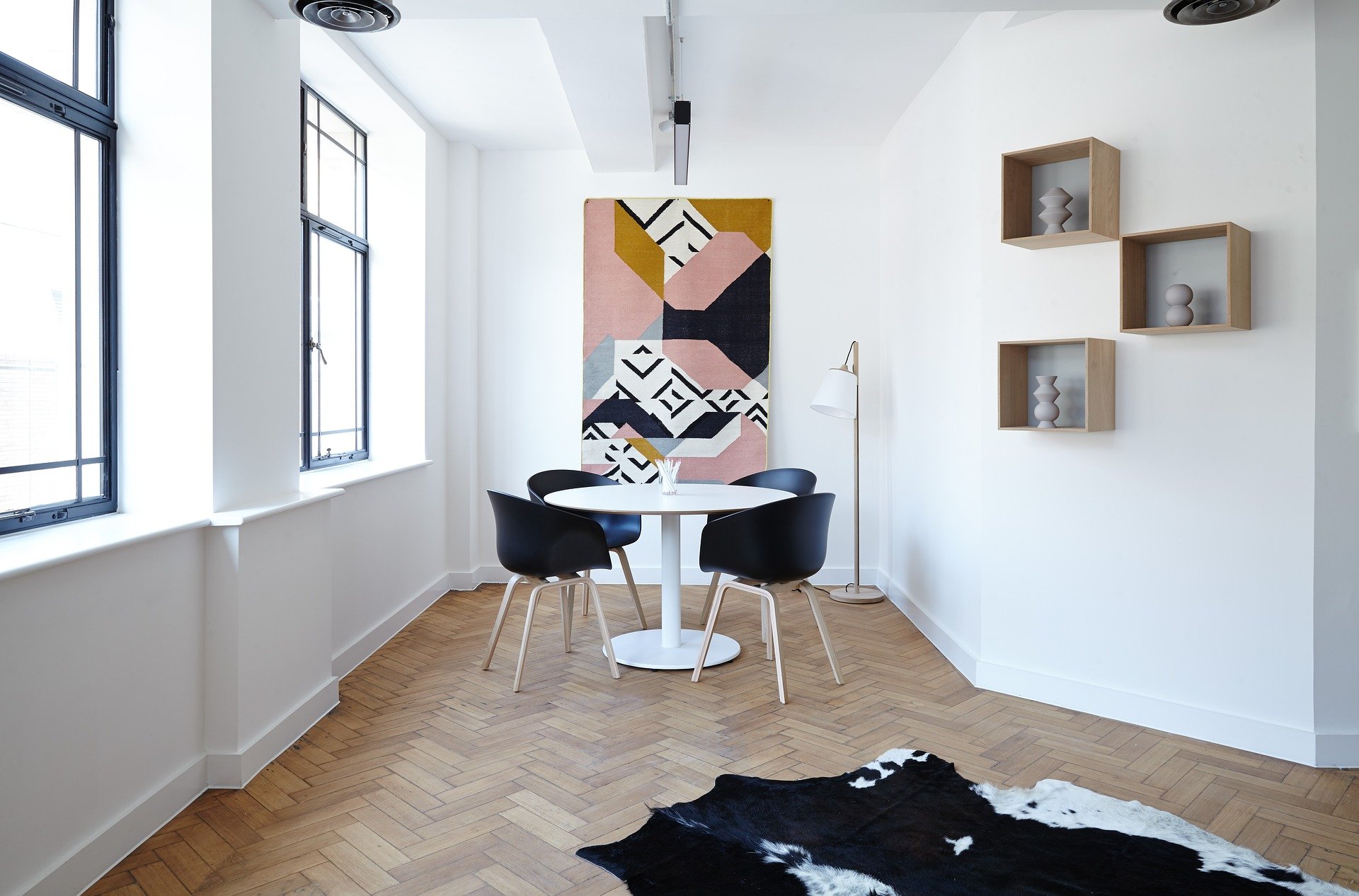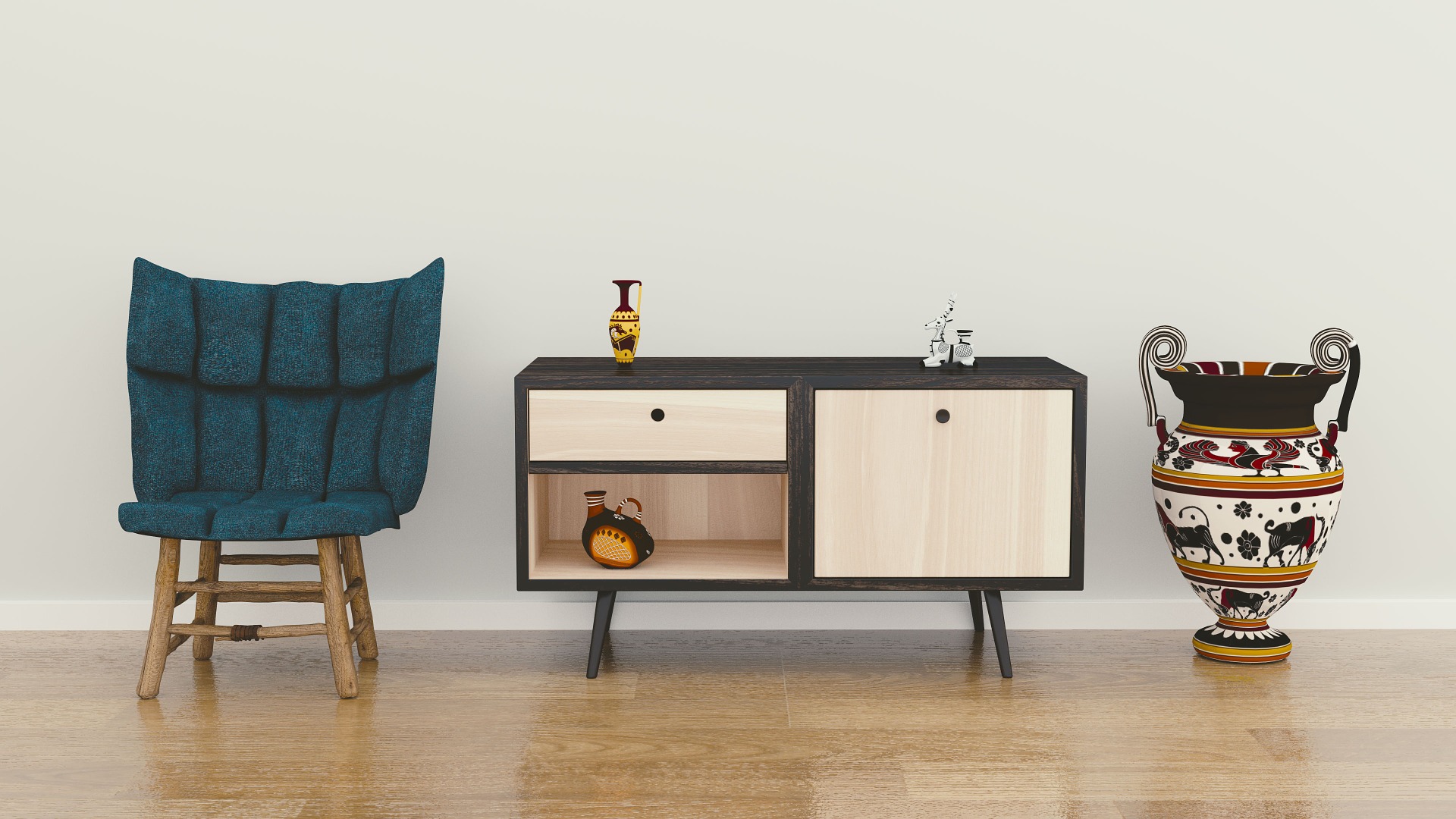 Where every employee thrives with the growth of the company, it results in high morale and throughput. Join the world of professionalism where careers are not made, they're built.
We'd love to hear from you. If you have the passion to work with integrity and are Self-driven making a difference around you join us!
State of the Art, ultra modern Manufacturing facility.

A large dealer network of 1200 dealers spread over Central India.

Proven capacity to provide high-quality, long-lasting paint products at a low cost.

Central India's BHAARAT (Rural India) has a strong presence.

A reliable brand with over 30 years of experience and knowledge.

A wide assortment of products in a variety of hues and tones.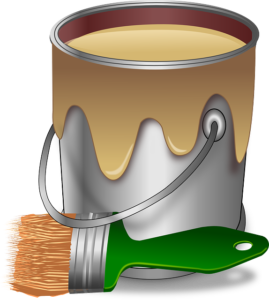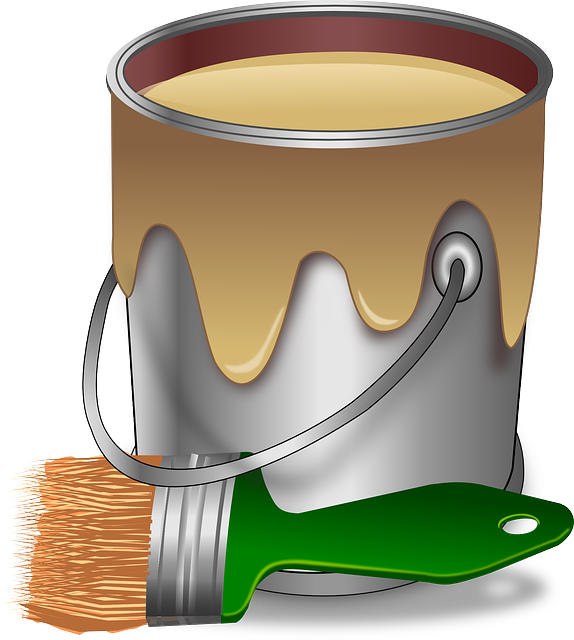 We are delighted to inform you that our chairman, Mr. Mansoor Zafer Imdadiwala, as well as our famous paints and chemicals, have been featured in the April edition of the world's largest business magazine "FORBES." This is a huge accomplishment for the whole "popular paints family."

Popular Paints and Chemicals successfully organized 'Dance Chattisgarh' to celebrate the various colors of life among the people of Chattisgarh. 'Dance Chhattisgarh' held many auditions around the state's major cities (Bilaspur, Bhilai, Korba, Raipur) to promote art and culture among the state's youth. Terrince Lewis served as the Guest of Honour and Judge for the event, which ended with a victorious grand finale. This event was crucial in nurturing budding dancing talent among Chhattisgarh's youngsters.

All events at 'Popular Paints and Chemicals' revolve around celebrating diverse colors of life.

Our first responsibility is to help our Growth Partners develop personally. All of our dealers, distributors, and other channel partners are eligible for a unique yearly programme. Annually, we organize local and foreign tours, and channel partners are granted vacations depending on their yearly sales success (Annual Product Points – These are reward points added to each partner's account based on the sales made). This encourages them to improve their performance and expand their horizons. Our partners have traveled to countries such as Thailand, Dubai, Singapore, South Africa, and other exotic locations, as well as local destinations such as Goa, Vizag, and Nainital.

This is how Popular Paints and Chemicals brings color into the lives of its partners.

The expansion of our Channel Partners is the most important aspect in our growth. We are a corporation that places a strong emphasis on inclusive growth. As a result, we base all of our choices on the input and opinions of our stockists and other channel partners, who are the engines of our expansion.
Every year, we have a Stockist Meet to bring all of our partners together on one platform to talk and brainstorm on all of the important choices, such as Product Quality, Stockist Margins, New Product Development, Customer Satisfaction, Business Expansion, and Advertising.